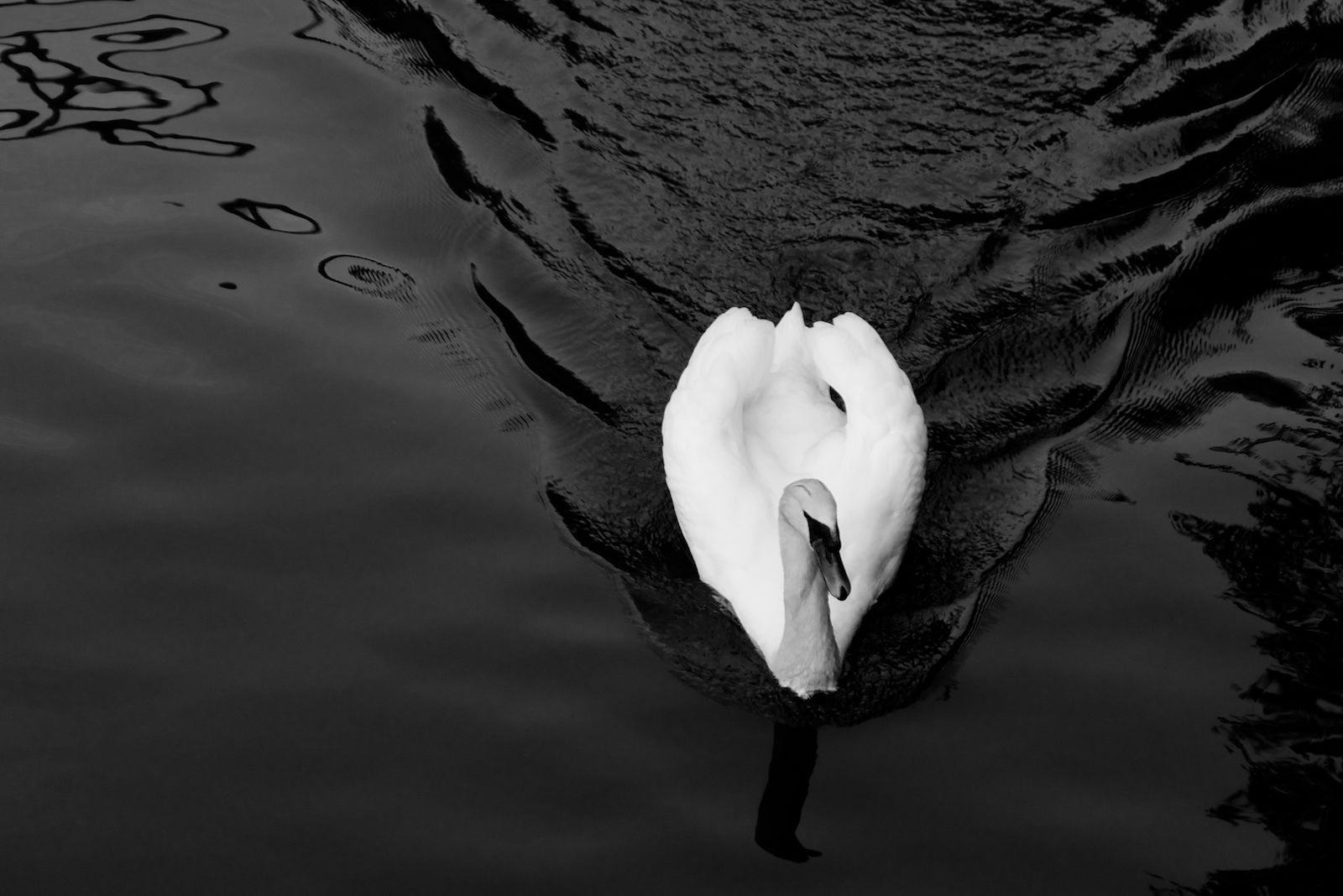 Reasons to Carry
Posted by Benjamin Hall in Outdoors / Summer / Photography / Europe / England On
A quick interlude to another week of Ph.D. mayhem. When I started playing around with photography, I jumped right in with a DSLR. Initially it was a Canon 450D, which I really liked but found a bit small for my hands – it can be hard to simultaneously grip and press buttons on a small camera, I find. I found a new home for it and grabbed myself a 50D. The full size body was exactly what I was after and I've been a happy owner since. It has spent a lot of time in my Lowe Pro back pack in its time though, a bag that has spent a lot of time sitting in my bedroom. The obvious problem is that it's all too much to have with me at all times. As a result there have been 6 month periods where I haven't taken a photograph in anger.
My first seriously planned mountaineering trip saw me look in to something that could fit in to a chest pocket and accompany me above 4000 metres without crippling me. It had to be manual, wide angled and apertured, shoot raw, and so on. It turned out there were lots of options in this category from the Canon G series, a Samsung something, the Panasonic LX7 and the Sony RX100. I'm an engineer so obviously I drew up a weighted multivariate comparison table. Anyway, escaping again from my pedantic head space, I got a manual compact camera. It's the best thing ever. I can carry it happily almost all the time and the image quality is so close to a DSLR it's not funny. I consider the only compromise to be resolution but that is only when I'm looking to line my living room with 30″ framed and mounted mountaineering prints to which there are other barriers like colossal cost.
These thoughts all came to the fore this afternoon when I walked past a pair of swans circling around in the afternoon sun on the Thames – compact in hand as it were. My take home point is this (I think) if you're pondering which category of camera to get, make sure that 'carriability' is weighted heavily in your Excel spreadsheet or the back of the napkin, for the non engineers. Ideally have an action cam, a compact, a 4/3″ and a full frame, but if like me you can't, consider that none of them are any good to you when sitting at home.
Reasons to Carry
Benjamin Hall